KEYNOTES (VIRTUAL & FACE-TO-FACE)
TRANSFER OF LEARNING INITIATIVES
Expertise
:
Resilience, Wellbeing, Unconscious Bias, Psychological Safety, Leadership, Women in Leadership, Influence, Cognitive Diversity, Creative Thinking, Mindset & Behaviour Change - Cognitive & Behavioural Science.
Industry Experience
: 

  Aged Care, Airlines, Accountancy, Casinos, Consumer Goods, Engineering, Finance, Investment Banks, Government Departments, Insurance, Law,  Pharmaceuticals, Professional Associations, Recruitment Process Outsourcing, Retail Banks, Tertiary Education (Universities & Tafe), Technology, Travel, Utilities  and diverse industries through public programs.
Location Experience

:
Australia, New Zealand, China, Hong Kong, Japan, The Philippines, Singapore, England, Ireland, Scotland, Mauritius & Mexico.
Thank you for Contact Brainy! We will be in touch soon.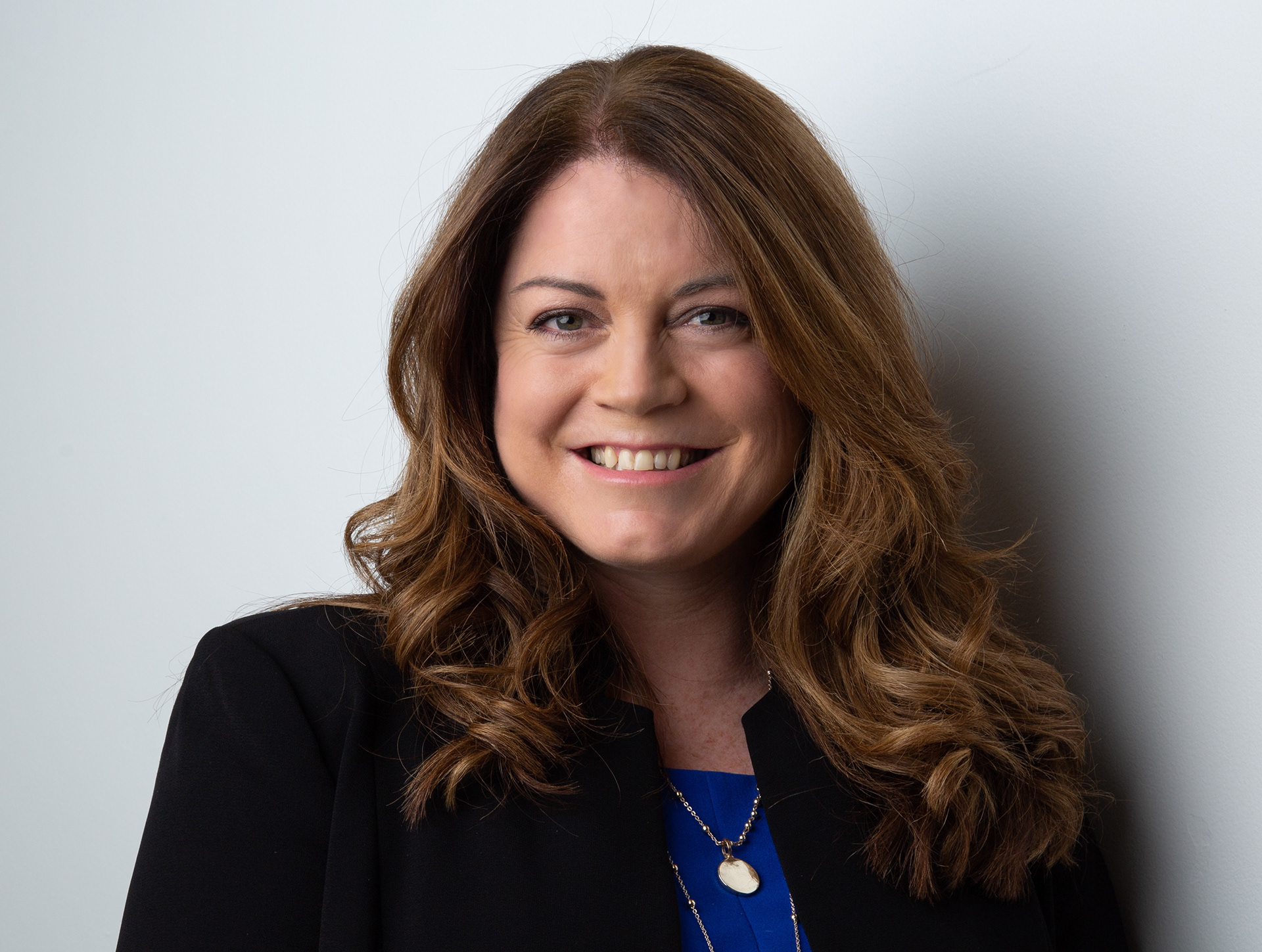 Kerry J. Maberly B.Beh.Sc. (Hons) Ph.D.
Cognitive & Behavioural Science
This website is being redesigned.  Thank-you for your patience.
Brainy.com.au
Ph: 0431 745 464